Reunion in Jamaica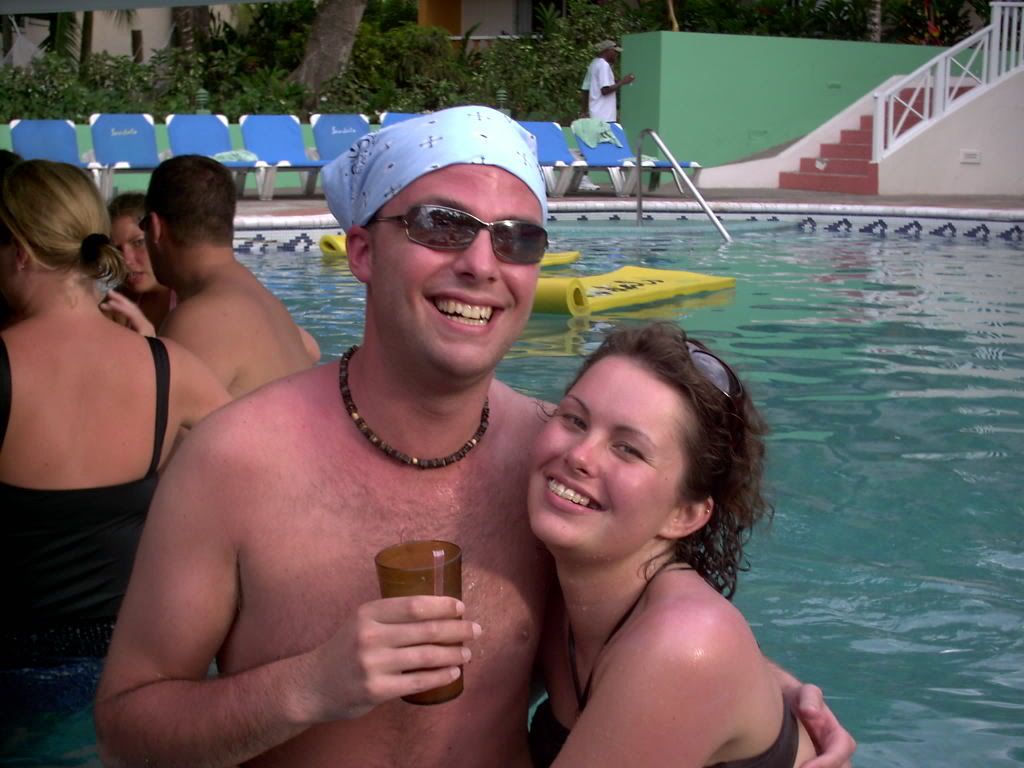 This is me at the swim up bar in Jamaica with that girl I had gone to elementary school with. I still can't believe we saw each other - and realized who we were (without recognizing faces).
Yep, this was after our second full day on the beach and at the pool bar. I'm just a little red. That usually happens to me - it was a good tan by that evening.
T., if you happen across this and don't want your picture on - email me.