They're baaack....
And I couldn't be more disgusted.
How in the good lord's name did these ugly ass coats become popular again? They're horrendous! Those of you in warm climates are lucky you don't have to see these every day! And it's not just a Midwest thing -- I saw them in New York too. Yick.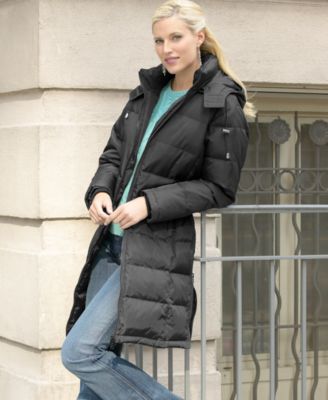 Worse is when they're pink or purple. An '80s horror.