Holy Birthdays
Wow, there are a lot of famous birthdays today. The New York Times "This Day in History" lets me know who's celebrating each day. I guess Nov. 18 is a good day to get pregnant in case you're trying.
Virginia Dare - the first English person born in present day U.S., 1587
She's 418
Shelley Winters is 85
LOVE her!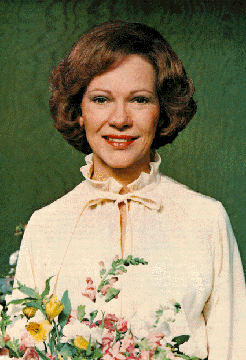 Rosalynn Carter is 78
She was First Lady when I was born
Robert Redford is 68

Patrick Swayze is 53

Denis Leary is 48

Madeline Stowe is 47
Edward Norton is 36 (nice)

Christian Slater is also 36

"
Malcolm Jamal Warner is 35
Also, of note: Everlast, Martin Mull and Roman Polanski.
Happy Birthday!!