Shanghai Surprise
I recently noticed that you can search strictly for images on Google. I love this feature. I use to have to type in whatever I was looking for, "Betty Ford" for instance, then type image or gallery. All kinds of junk would arise. This is a great solution.
I recently searched for my last name,
Gisslen
(Stalkers/Killers: my apartment complex has a security door and cameras), and these are some of the more interesting items I found:
That's my second cousin from Red Wing, Christopher, whom I've never met, but plays for the U.S. Men's Volleyball team.
That's my Dad's cousin. He's a chef and pretty well-known cookbook author. And I've never cooked anything in my life...
Apparently there's some sort of company in Sweden that makes trucks and cranes & stuff. Or maybe they just sell them...Anyway, so not my style.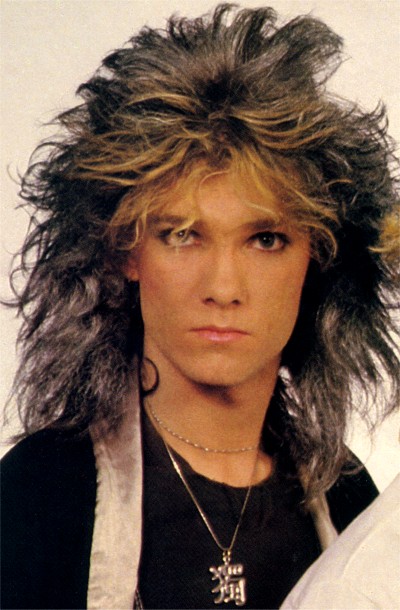 And last, but certainly not least, my favorite: REX GISSLEN, who was in the Swedish '80s hair band, Shanghai. He was the keyboardist.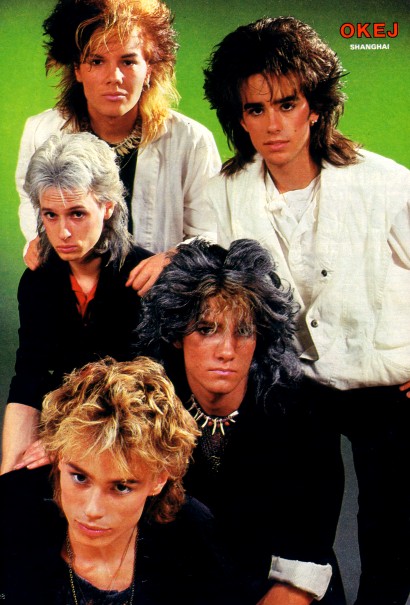 I knew there was some reason that I had an affinity for '80s hair bands...I was practically in one!!